Sharpener
Our knife sharpener complements and keeps your Magic Knife in perfect condition.
It has a two-stage sharpening design of carbide and ceramic, with non-skid feet to provide safety when sharpening.
Do not use stones, steels or electric knife sharpeners.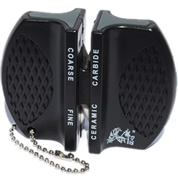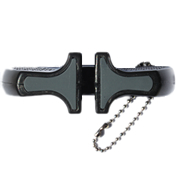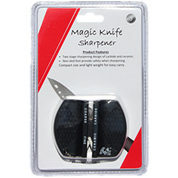 Click here to buy a sharpener now!
Instructions:
1. Place the sharpener on a flat surface, one hand holding the sharpener, the other holding the knife.
2. The way of sharpening depends on the condition of the blade.
Step 1: For coarse sharpening, used to repair badly damaged knifes blades:
Insert knife blade into the carbide stage and pull gently applying very little pressure, three to five times.
Step 2: For fine honing, a necessary step for the elimination of burrs on the knife, and makes the blade smooth and bright:
Insert the knife blade into the ceramic stage then pull gently applying very little pressure, three to five times.
3. Clean the knife with water and dry after use and clean the knife sharpener with a non-abrasive brush.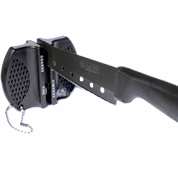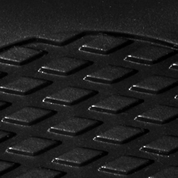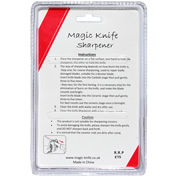 It is recommended to carry out Step 2 once a week to keep all your knives in perfect condition.
Caution:
1. This product is not suitable for sharpening scissors or serrated knives.
2. To avoid damaging the knife, please sharpen the knife lightly and do not sharpen back and forth.
3. It is normal that the ceramic rods are dirty after using.
4. Please put the knife sharpener and knife beyond the reach of children to avoid any accidents.